I always enjoy watching the Emmys but my favorite part is seeing what everyone's wearing! These are my personal picks...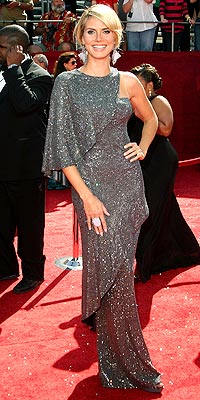 Heidi Klum in Armani Prive
(always a winner...she could wear a mumu and still look great)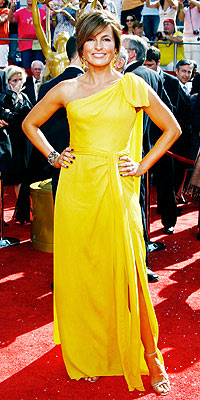 Mariska Hargitay in Carolina Herrera
The gown looks very light and breezy
And I LOVE the color of course!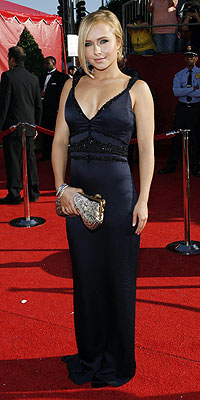 Hayden Panetierre in Badgley Mischka
Love the gown but...
is she still breathing in there??? I saw her walk on stage and she looked very uncomfortable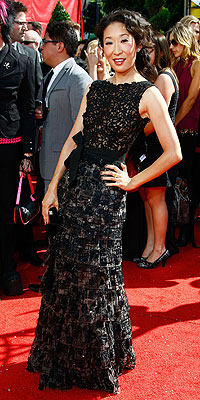 Sandra Oh in Oscar dela Renta
At first glance this gown looked like a Lhuillier
Elegance to the max, I love it!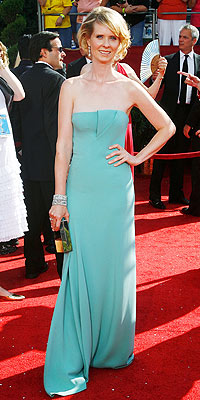 Cynthia Nixon in Calvin Klein
Understated but not under dressed. Nice!
Which one do you like best?