When I decided on the French Patisserie theme, I immediately started looking for ideas for the cake. At this point, I still didn't know that my party planner's sister is in the dessert station business. I was ready to go to a cake supplier to have the cake and matching themed cupcakes made.
On the internet, I found several options in blue and pink, which are our main colors for the theme. I saved photos for future reference. One of the designs that really caught my fancy is this. I've never seen a ruffled cake before.
Minus the roses. I wanted it plain with the wordings on buntings just like this one.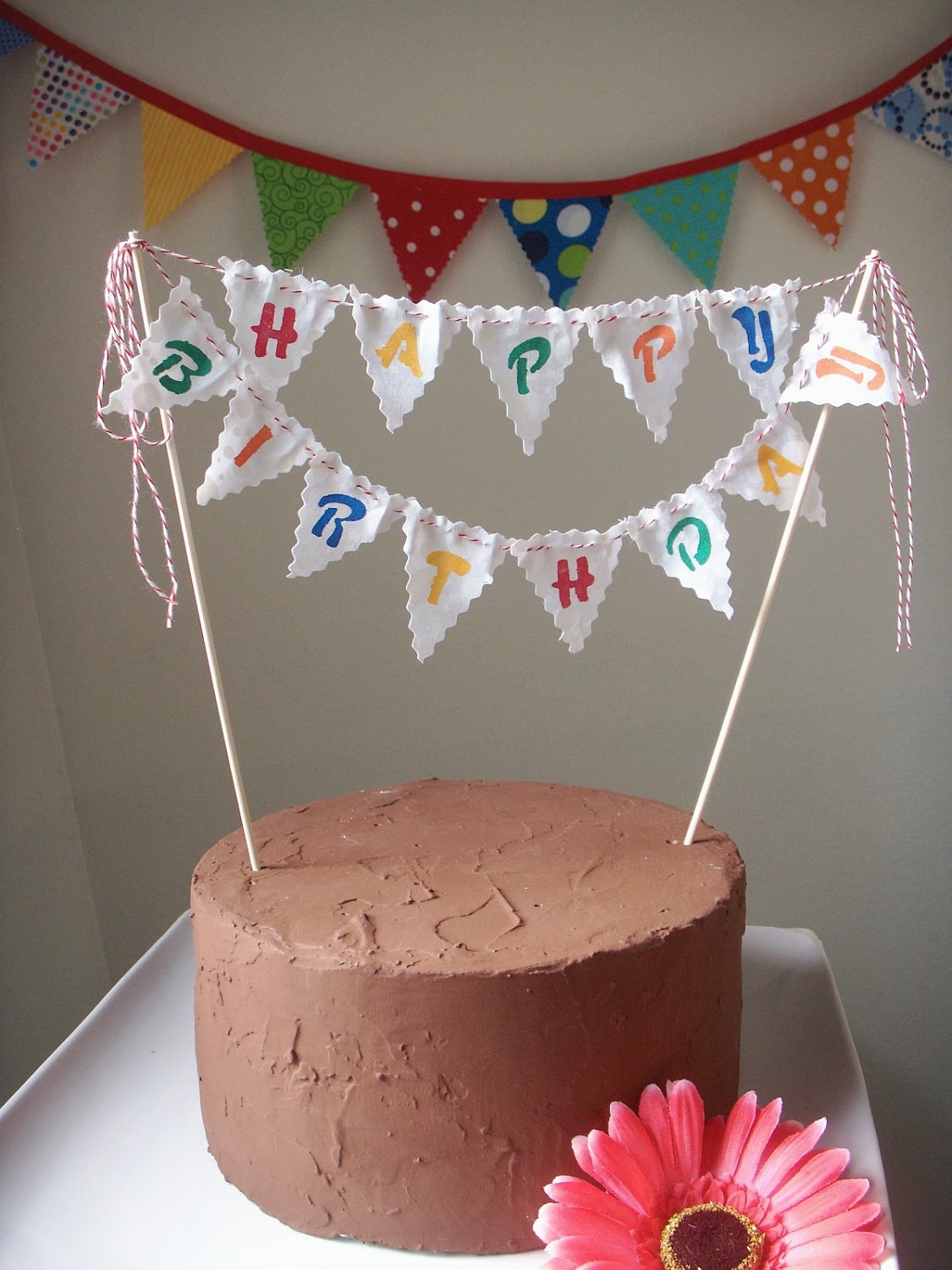 Soooooooo cute!!!
Well guess what? When I started to play around with the idea of having a dessert station, Olive of Let's Party (my party planner) told me that this was her sister's business. Rather than having to deal with someone I don't know, I trusted my gut and went with her. When it was time to discuss the cake (everything was done via email), it's like these girls read my mind because the cake that they thought of recommending to me was the ruffled one I had in mind all along! That moment deserved a huge, loud high five! This sister tandem has been working overtime to prepare for Sabine's 7th and I can't be more thankful that I was introduced to them.
Something tells me I'm in for a wonderful surprise tomorrow when I see it along with the entire set-up. I don't know who's more excited, me or the birthday girl!