I'm starting to get tired of the ones I have so I went online to look for interesting ones. I came across this site and although they're a bit too unique for my taste, some of them are really genius.


My Lola's old radio hehehe
Old Typewriter Keyboard
Did a Pinoy come up with this?


Electrical Outlet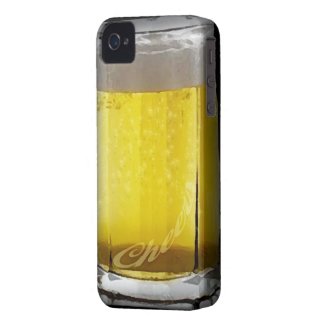 Beer Glass


But seriously, I want one of these
Kinda expensive at USD 35.00 (but that's just me)
Casemate, USD 25.00
Casemate Lucky Charms, USD 35.00
Casemate Ovalicious by Clairbella, USD 35.00
Casemate Colorways, USD 25.00
Casemate Heard of Birds by Tad Carpenter, USD 35.00
I can actually ask a friend to get me one (or some) while he's vacationing in the US but the question is
WHICH??? Aaaaaacckkkk!!!